Maya Britto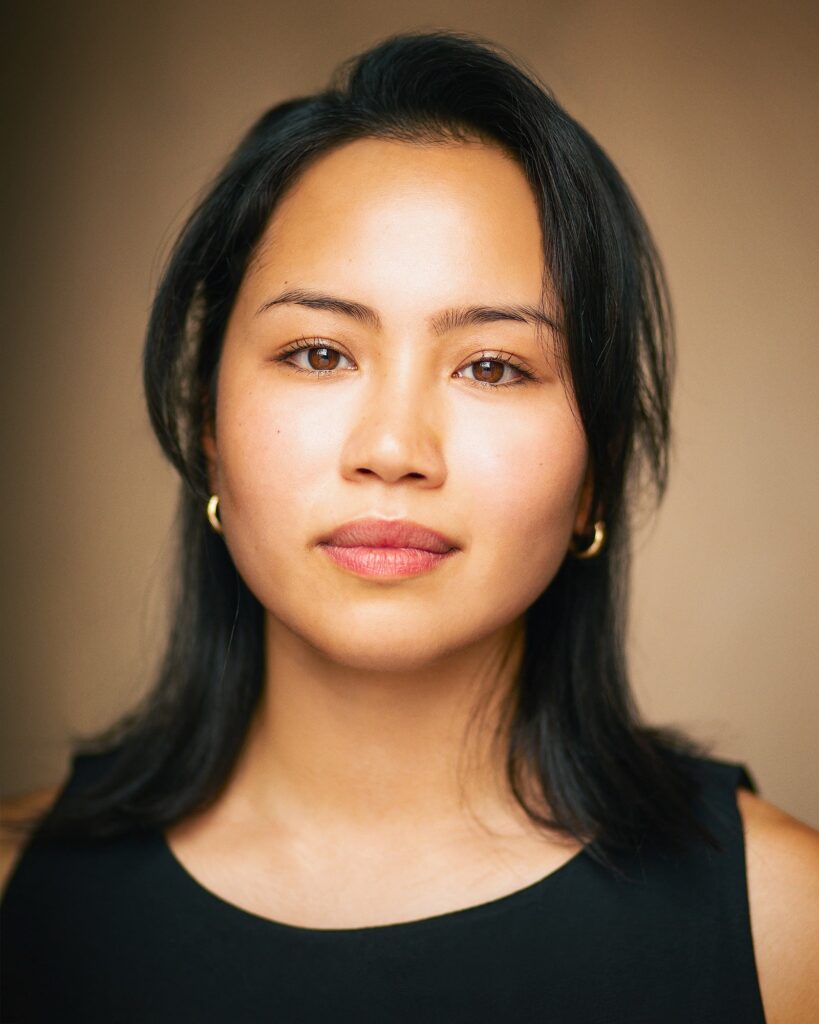 Maya Britto went to the Goldsmiths University of London before training for one year at the Royal Academy of Music. She is an actor-singer who also speaks Japanese well. Recently she has performed in Arabian Nights for The Iris Theatre as well as a soloist in This Is the Hour with The Royal Academy of Music MT Company and we are very excited for her future with David Daly associates. 
Actor Location: LondonSpotlight CV

MAYA BRITTO joins the West End company of Hamilton.